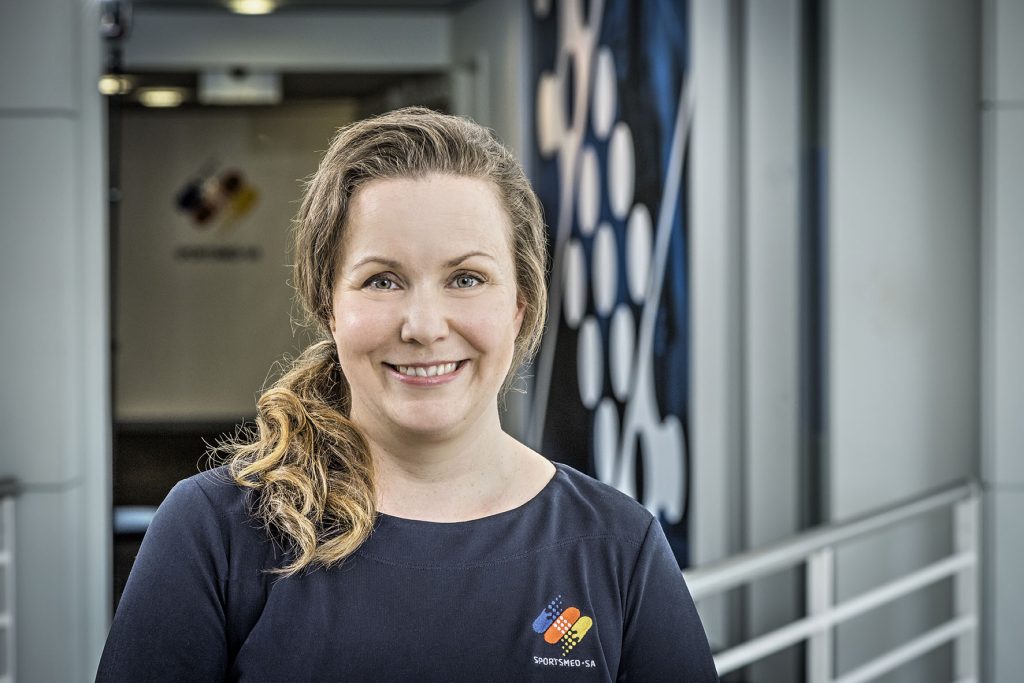 Ali has worked at SPORTSMED since 2009, and first started working as Dr Anthony Spriggins' Orthopaedic Personal Assistant in 2012. In that role, she works closely with Dr Spriggins ensuring that the daily patient care process runs smoothly and efficiently. 

Ali manages all areas of the practice including booking consultations and scheduling surgery, and has a full understanding of every patient's individual needs every step of the way. 
As a patient, Ali will usually be your first point of contact and will discuss your expectations, your needs before and after consultations, and will provide you with all the support and information you need to feel completely confident and comfortable.
If a hospital stay is required, or should you require additional tests, examinations, consults or post-operative physiotherapy Ali will also help you navigate your way through those steps as well.
Having helped literally thousands of patients of over the years, she understands exactly what it takes to make the process go smoothly, and plays an invaluable role in offering our patients the very best care from the moment they first contact us, to when treatment is complete.